Exhibitions and events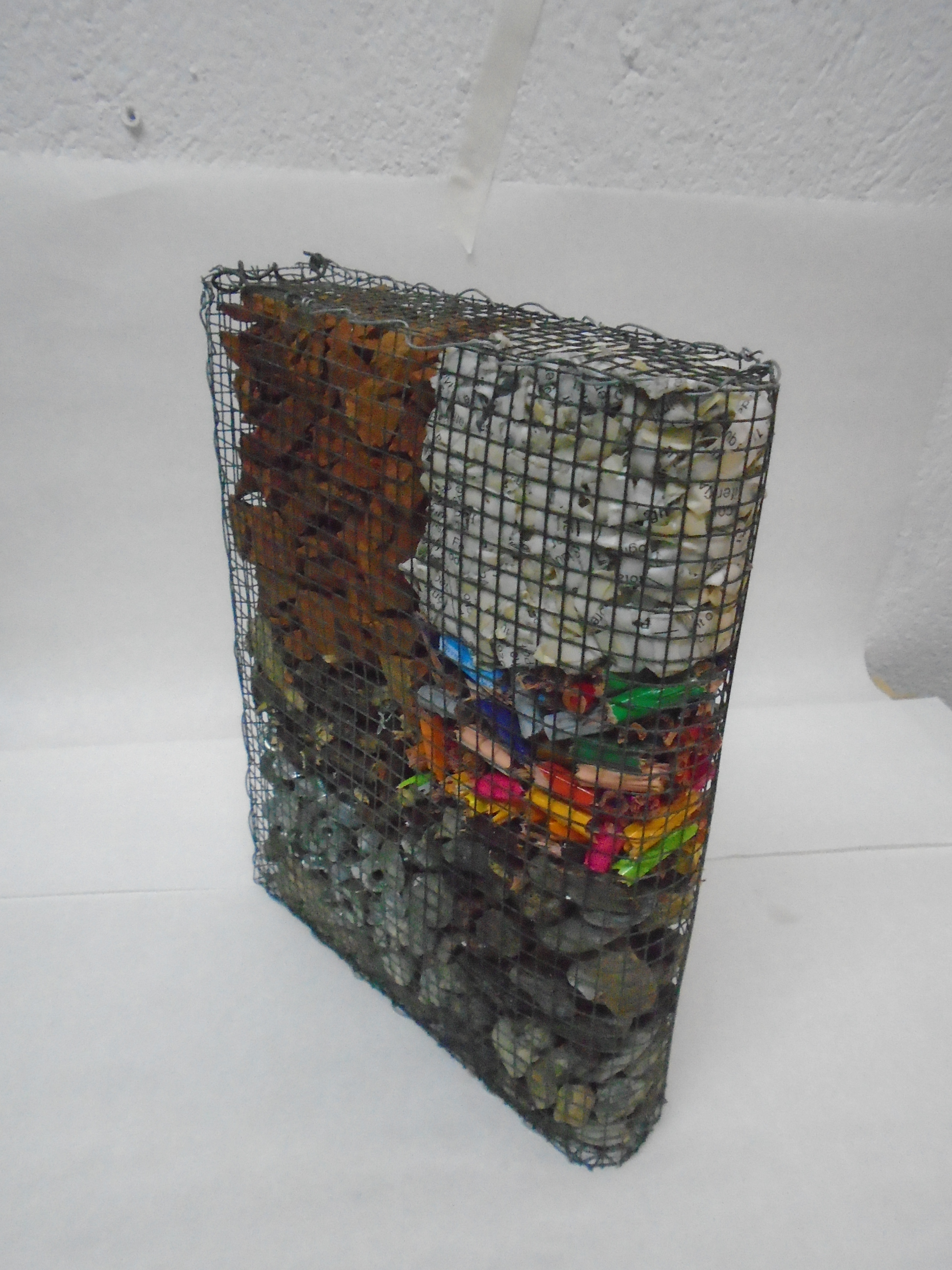 Advance Exhibition
   POST-BOOKS 2
   from Setember 2018
Advance about what we will have in the second edition of the Post-Books exhibition. The collective 4-Elements returns with new works within the current madcap creativity and on the occasion of the success obtained in the first edition.
   Exhibition
   Pinhole photographs and cameras
   20th April 2018 - 20th May 2018
The Library of the CID-CSIC hosted the opening of the exhibition "Pictures and cameras pinhole" on Friday, April 20, 2018 by the author and fellow Jesus Joglar (IQAC-CSIC) who offered an explanation of this photographic technique, showed us some of their pinhole cameras, and then we could see the photographs obtained with this technique that are exposed in the bridge corridor, next to the Assembly Hall.
   Exhibition
   conTimeminació i Toximan
   30th June 2017 - 28th December 2017
The installation "conTIMEminació" and the assembly "Toximan" were developed by the artist Francisco Martínez Gómez (also known as Paco by his colleagues from the CID), and were configured as an artistic development of several of the research areas of the CID: environment , air and water pollution, etc.
   Exhibition
   I Photo contest 50 year CID - FotoCeIDe
   19th June 2017 - 24th Setember 2017
Within the framework of 50 years of the CID, was held the FotoCeIDe scientific photography contest, which aimed to show an artistic and aesthetic vision through photography of the daily scientific activity of the people and services of the center who make up the institutes and the disclosure of the work that is done. Result of this contest became the exhibition and later the use of photographs in different areas.
   Exhibition
   PRE-BOOKS
   3rd April 2017 - 30th Setember 2017
Pieces of "Pre-Books" constitute the discursive back of "Post-Books, Neo-Books, No Books" and we deepen in the reflection that the artists carry out around communication, framing it, in addition, in its spiritual transcendence, in the ancestral need of humans being to transcend and seek an explanation to the world through its interaction with the divinity and the configuration of myths, legends and cosmogonies.
   Exhibition
   POST-BOOKS, NEOBOOKS, NO BOOKS:
   A reinterpretation journey
   9th February 2017 - 30th Setember 2017
The questioning that artists do addresses how the object and the concept "book" relates to other objects, with other symbologies, and plays with their dislodge and relocation in self-referential discursive environments (in their own shelves) where it is possible to "read and reread" the object "to unmold it and establish a framework for reflection on the present, the past and the future of scientific libraries.
   Exhibition
   El grabado en la ciencia hispánica
   1st March 2016 - 31st May 2016
A sample based on the sheets of the work of José María López Piñero, edited and published by the CSIC, in which some of the most representative works that have illustrated the progress of science in the Hispanic world from the XV century to the present.